Navigating Notarizations for Seasonal Changes: Important Documents for Fall Transitions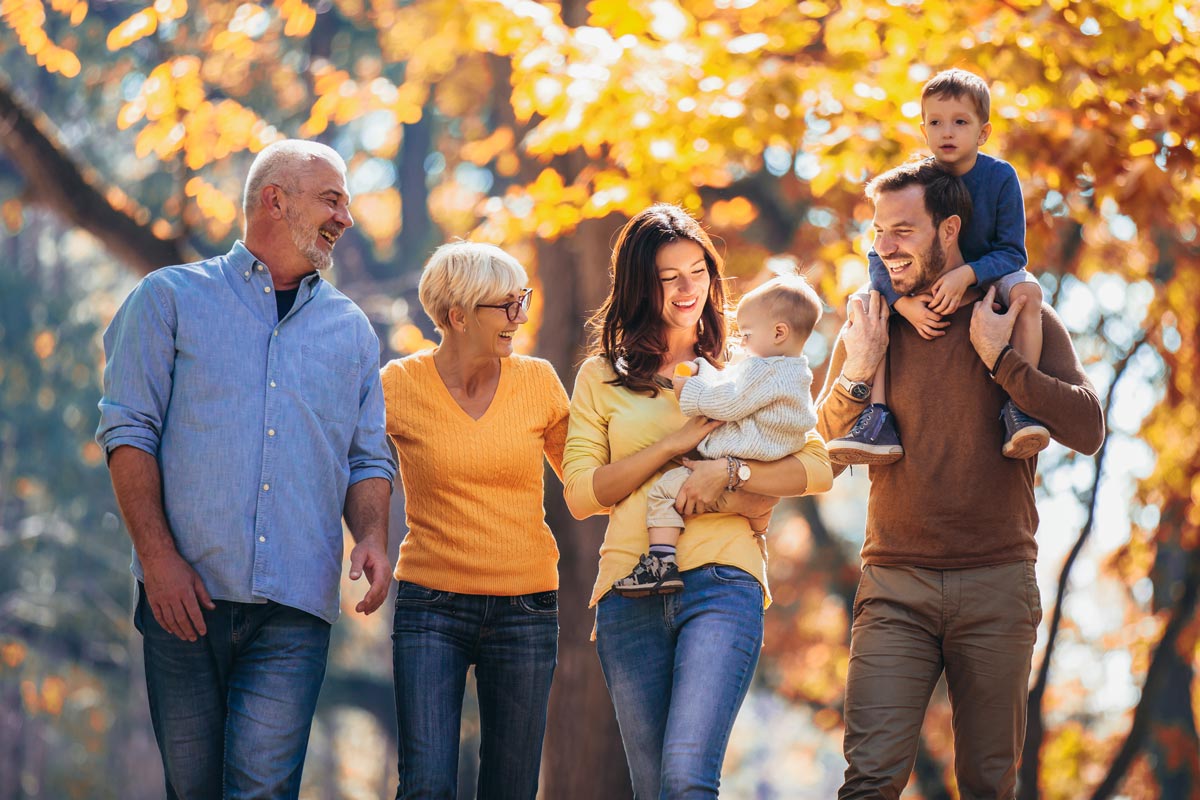 For some, it's all about the brisk air, the vibrant foliage, and the scent of pumpkin spice in the air – all signs that Fall has arrived. With the change of seasons comes a host of transitions, both in our personal lives and legal matters. As your trusted notary service partner, we're here to guide you through the maze of notarizations needed during this transformative season. In this blog post, we'll explore the key documents you might require for various Fall-related changes and how Negretes Notaries can simplify the process.
1. Real Estate Transitions: Settling into Cozy Homes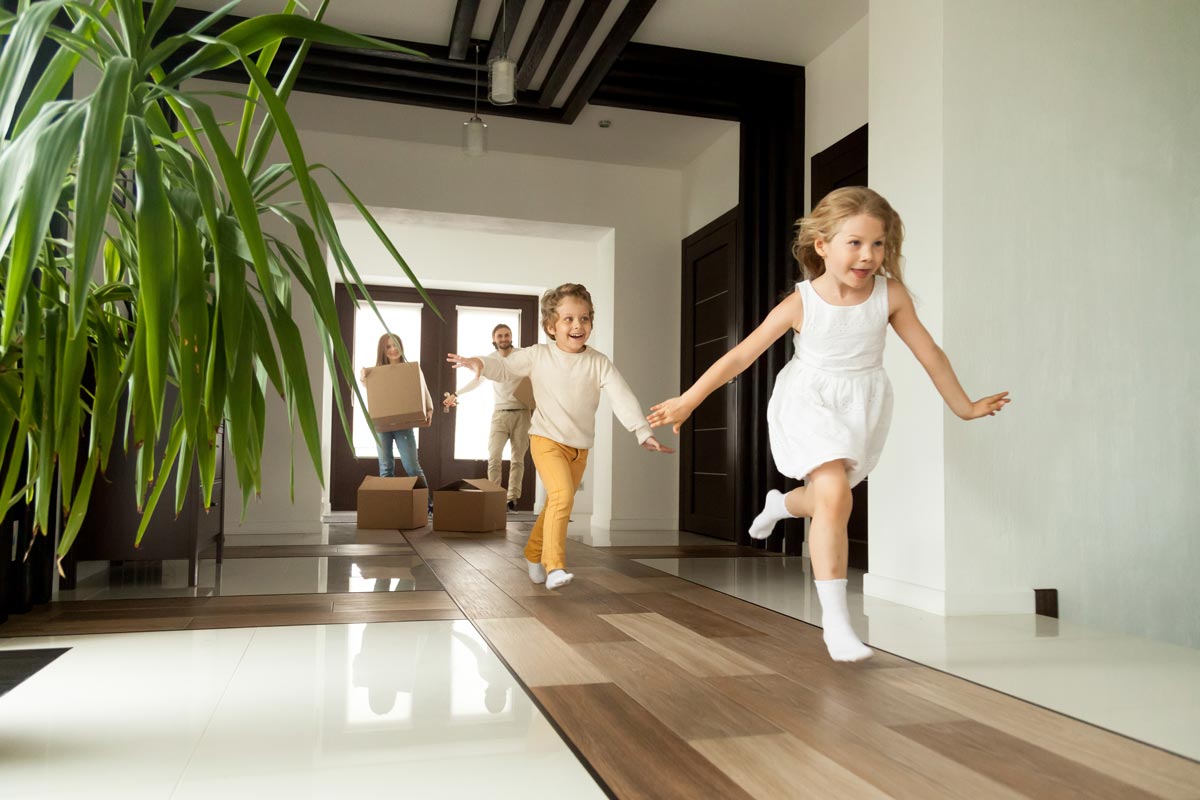 Fall is a popular time for real estate activity. Families strive to find new homes before the winter sets in. Whether you're buying, selling, or leasing, notarized documents play a vital role in ensuring a smooth transition. Our notary services can help you notarize essential documents like purchase agreements, leases, and mortgage agreements, safeguarding your interests and providing peace of mind.
2. College Bound: Documents for the Next Chapter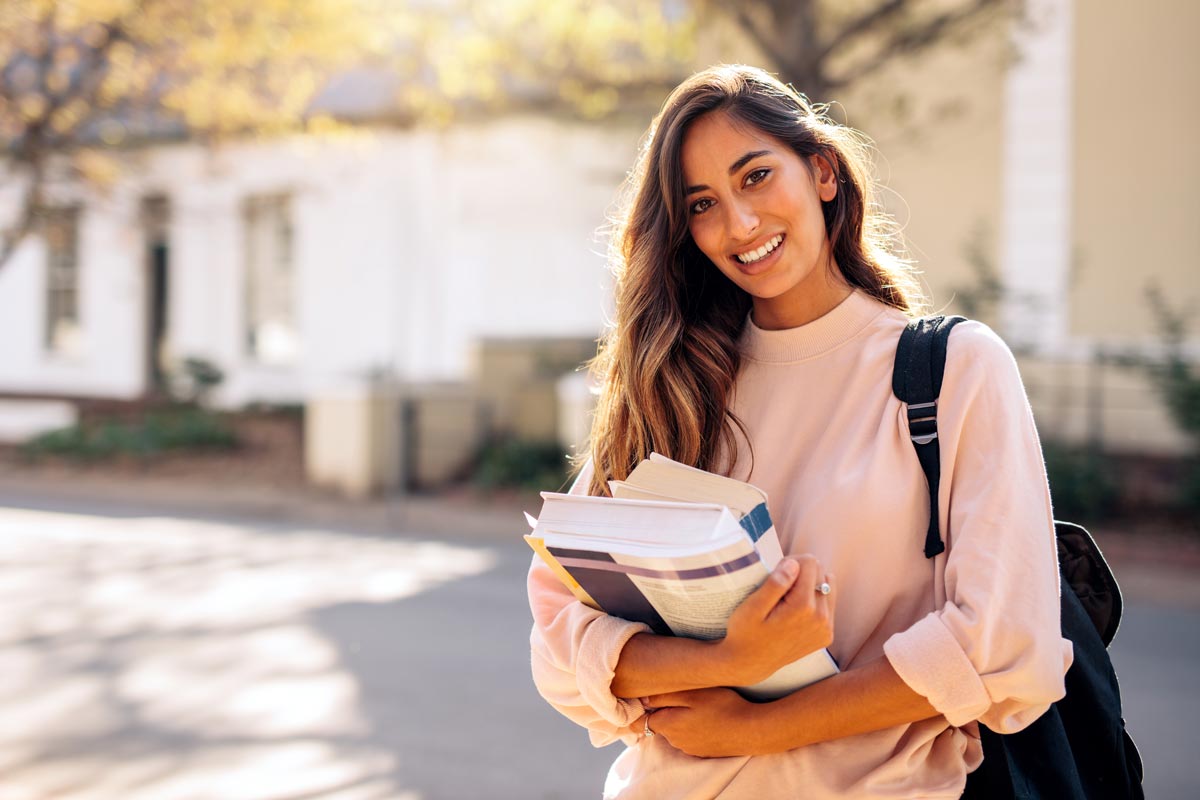 For students embarking on a new academic year, the Fall season marks a significant transition. From medical authorizations to parental consent forms, certain documents might need notarization. Our experienced notaries can assist with these crucial papers, ensuring your college-bound student has everything they need to thrive.
3. Planning for the Unexpected: Powers of Attorney and Healthcare Directives
As Fall sets in, the anticipation of the holiday season often prompts us to revisit our estate plans. Notarizing powers of attorney and healthcare directives is crucial for unforeseen situations. Whether you're traveling for the holidays or preparing for any medical eventuality, these notarized documents provide the necessary legal framework for decision-making.
4. Estate Planning: Updating Your Legacy
The Fall season is a perfect time to reflect on the changes that have occurred over the year and update your estate planning documents accordingly. Whether it's a change in family structure, financial circumstances, or personal wishes, our notaries can help you navigate the updates and ensure your documents align with your current intentions.
5. Travel Safely: Notarized Affidavits for Peace of Mind
Holiday travel plans can sometimes require additional documentation, especially when minors are involved or international travel is on the horizon. Notarized travel affidavits provide assurance and authorization for your journey. Our efficient notary services can help you obtain these documents without stress.
6. Love in the Air: Preparing for Special Events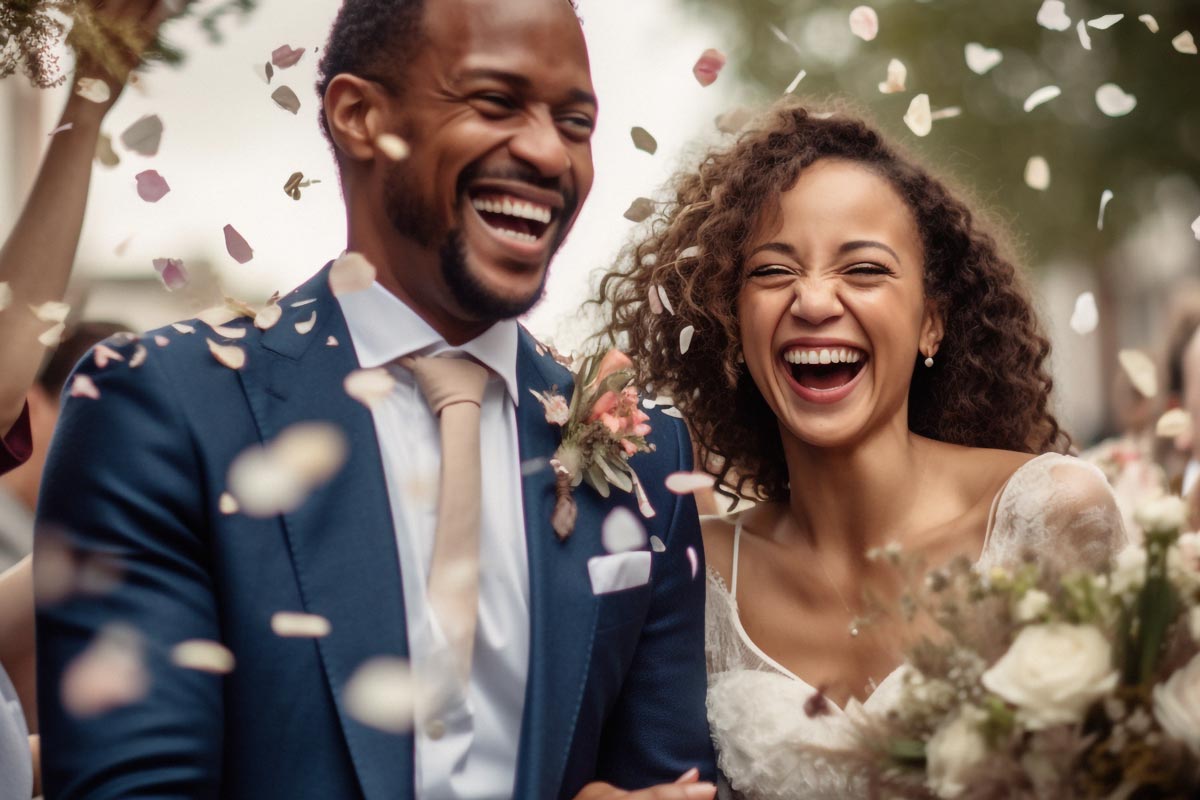 Fall often brings the joy of weddings and engagements. These celebrations are moments to cherish, and notarized documents like prenuptial agreements play a role in setting the foundation for these milestones. Our professional notaries ensure that these agreements are correctly notarized, leaving you to focus on the celebration.
Don't let the beauty of Fall's changes distract you from the importance of proper documentation. Contact us today to ensure your Fall transitions are notarized and validated, allowing you to embrace the season's transformations with confidence.
Experience the Negretes Notaries difference. Submit your notary request today.
Need a Notary Now?
Submit your notary request and we'll be in touch to finalize the details.
Connect with Negretes!
Sign up to receive tips, information about free events, industry insights and more!
It looks like Javascript isn't enabled in your browser. Please enable it in order to fill out this form.