Why Choose Negretes Notaries?
Experienced Notary Specialists
Well Versed in State Notarization Laws
Outstanding Customer Service
Online Services
24/7
Our Commitment to Excellence
Negretes Notaries LLC is a nationwide signing service providing reliable Certified Signing Agents to lenders, brokers and title companies anywhere in the United States.
Negretes Notaries LLC has been in business since August 2002. Our team is comprised of experienced and Certified Loan Signing Agents who can help guide you through every step of the process. We are located in Hollywood, Florida, but have a remote network of specialists throughout the continental United States.
All of our courtesy closers have undergone background checks, are completely competent to handle any of your assignments, and are protected by our $1,000,000.00 umbrella E&O policy. Our service will accommodate your clients' schedule anytime and anywhere.
We are available to do closings
24/7, 365 days a year.
We understand the current market trends and know it may require last minute signings that some companies may not be able to accommodate. We are committed to completing those orders in a timely and efficient manner. Having said that, we don't want to interfere with the system you may already have in place; instead, we want to serve as an internal resource for you and your clients.
With our cutting-edge web-based program, you can place your orders, safely upload papers, and keep track of all the important information about your closing from your computer. We are also able to integrate with almost any title platform you might be using.
We apply our years of expertise and unwavering dedication to provide our clients with high-quality notarization services.
Remote Online Notarizations
Home Equity Lines of Credit
Affidavits or Single Docs
Approved Online Notarization Services
Our notaries are approved with all major Title underwriters for online notarizations.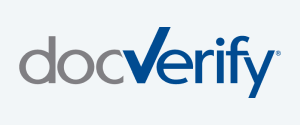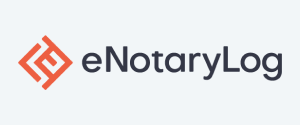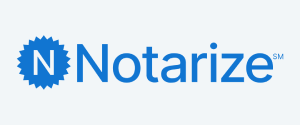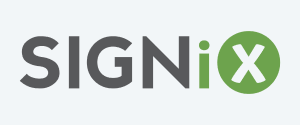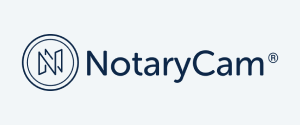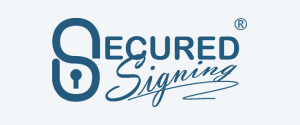 We Integrate with the Leading Title Software Providers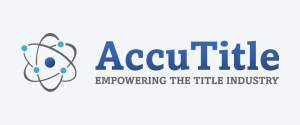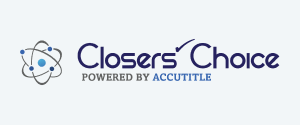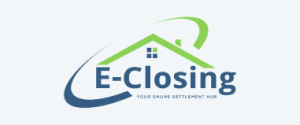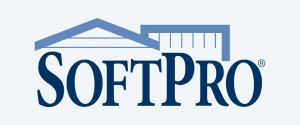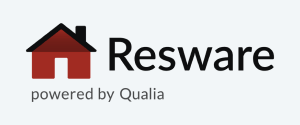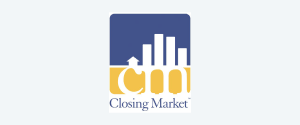 We Partner with the Best Underwriters