Traveling in Summertime: Embrace the Adventure with Notary Services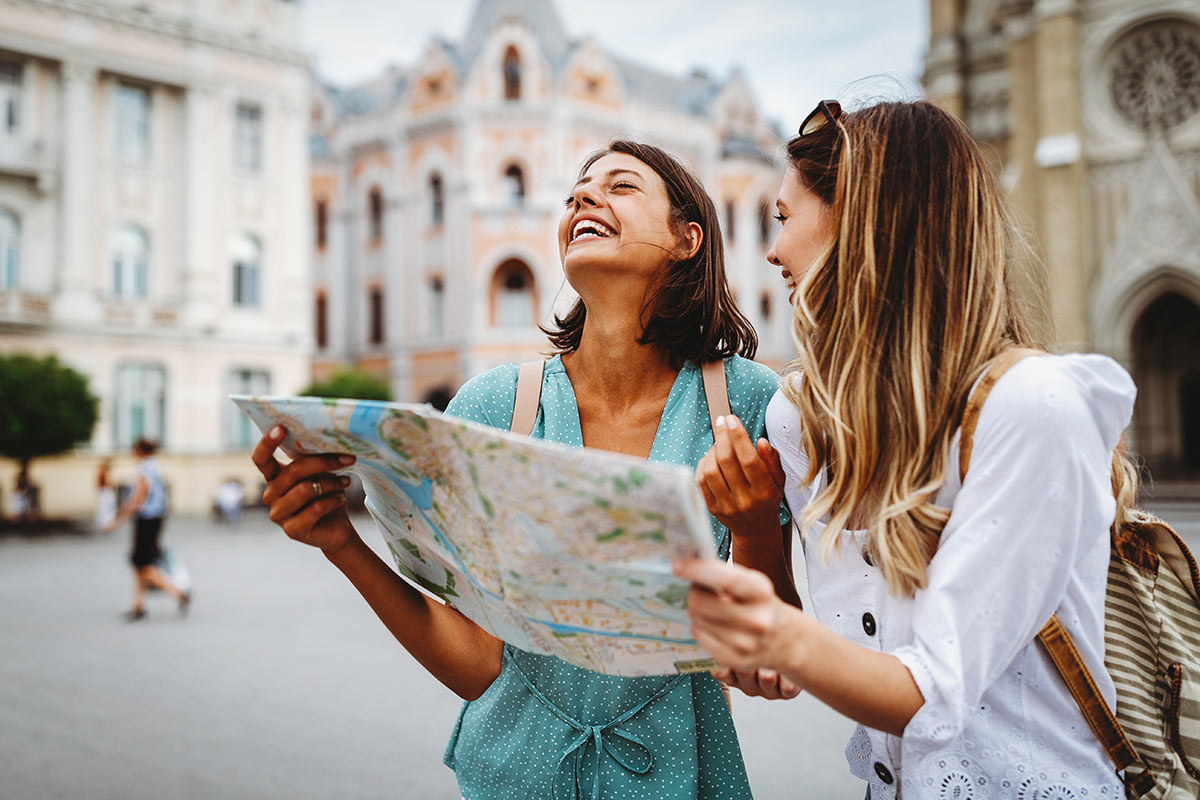 Summer is the season of wanderlust and adventure, beckoning us to explore new destinations and create unforgettable memories. Whether you're planning a road trip, a beach vacation, or an international escapade, traveling in summertime can be a thrilling experience. However, amidst the excitement, certain practicalities can often be overlooked. This blog aims to shed light on how a notary can play a crucial role in ensuring your summer travels are smooth, secure, and stress-free.
1. Notarized Travel Consent Letters
If your summer vacation involves traveling with minors who aren't accompanied by both parents or legal guardians, a notarized travel consent letter can be indispensable. This document provides consent from the absent parent or guardian, authorizing the child to travel with the accompanying adult. Many countries require such letters to prevent child abduction and ensure the child's safety. A notary can help you draft and authenticate this letter, ensuring a hassle-free journey through immigration and customs.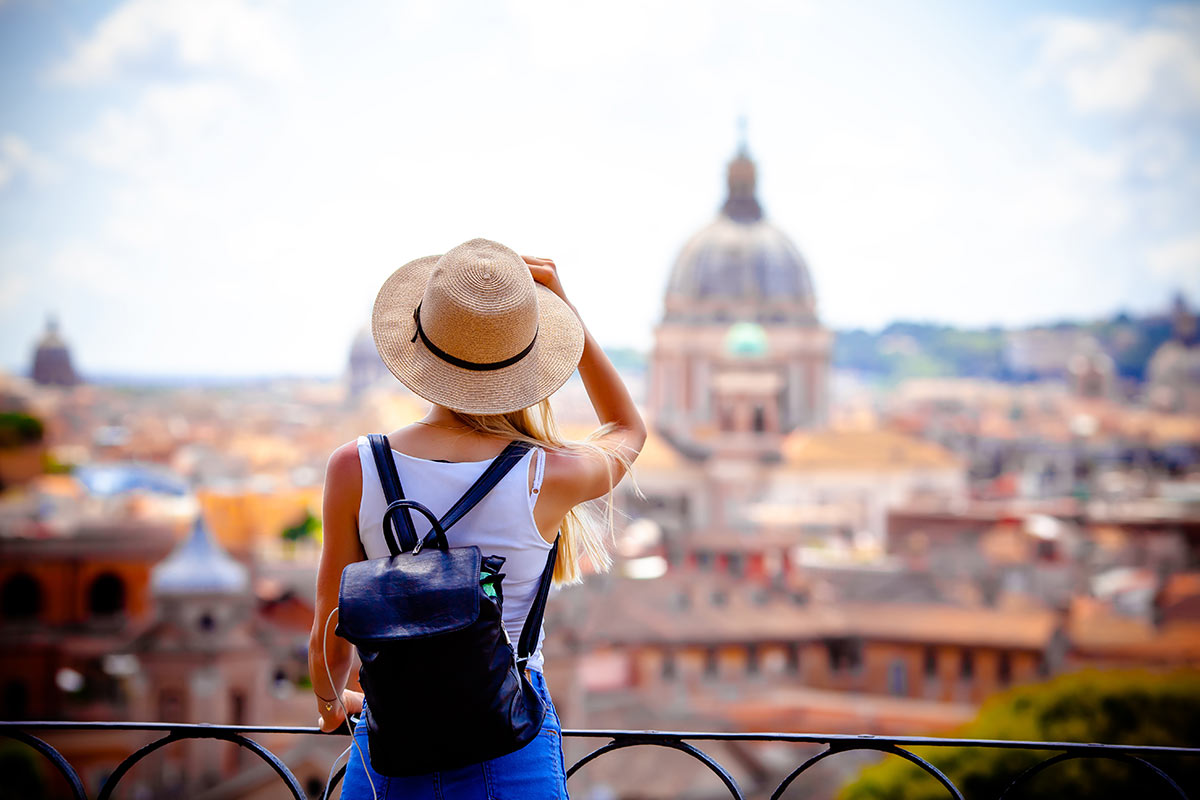 2. Document Authentication for International Travel
Jetting off to exotic international destinations is a dream come true for many travelers. However, navigating foreign bureaucracies and legal systems can be challenging. A notary can assist by authenticating important documents, such as birth certificates, marriage certificates, and powers of attorney. These notarized documents can be vital when applying for visas, conducting business transactions, or dealing with emergencies abroad.
3. Mobile Notary Services
Travel plans can be unpredictable, and sometimes you may require notarial services while on the road. Mobile notaries are professionals who can travel to your location, whether it's a hotel, Airbnb, or a campsite, to notarize your documents. This convenient service ensures that you can focus on enjoying your vacation while essential paperwork is taken care of efficiently.
4. Notarized Medical Authorizations
Traveling with someone who has specific medical needs or traveling for medical purposes may necessitate notarized medical authorizations. These documents grant the designated individual the authority to make medical decisions on behalf of the person in need. Having a notarized medical authorization can be invaluable in emergency situations, particularly in countries with different medical practices and regulations.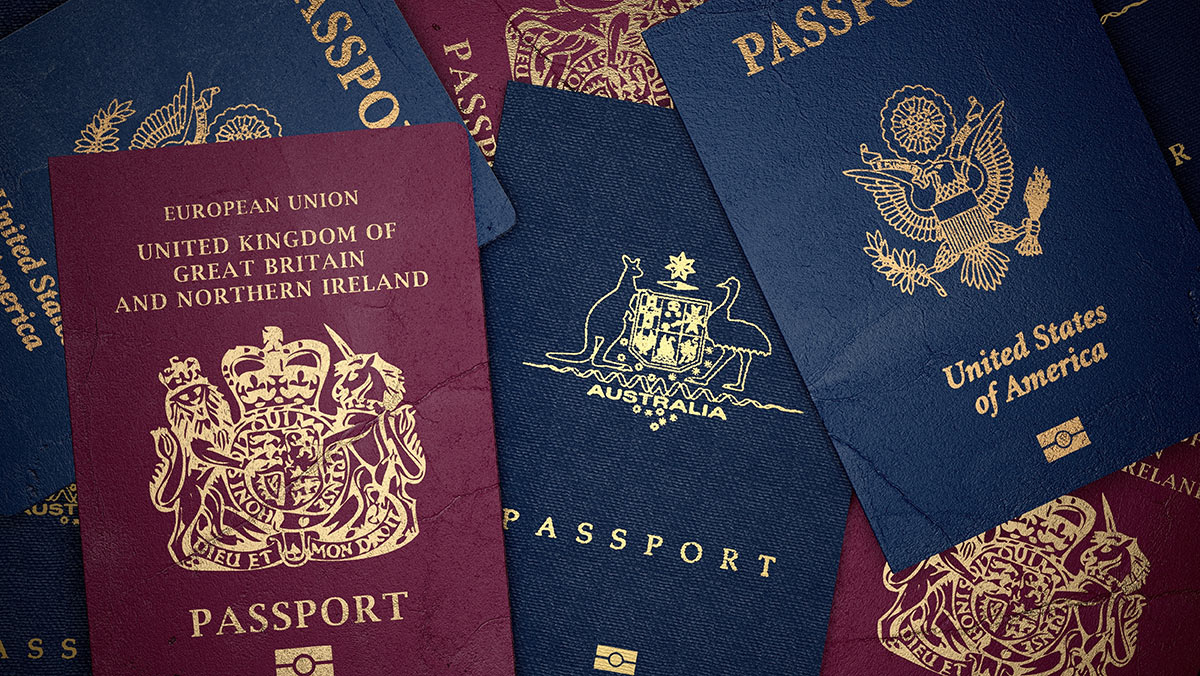 5. Notarized Proof of Identity
Losing your passport or other crucial identification documents while traveling can quickly turn a dream vacation into a nightmare. Notaries can provide notarized copies of your identification documents, which can serve as a backup in case of loss or theft. Remember that these copies are not replacements for the originals but can be used to facilitate the process of obtaining replacements.
6. Certified Copies for Travel Insurance Claims
Travel insurance is essential to safeguard your trip against unexpected events. In case of loss or damage to important documents during your travels, a notarized certified copy can support your travel insurance claim. This can expedite the reimbursement process and reduce stress during an already challenging situation.
As you embark on your summer adventures, make sure to consider the practical aspects of traveling. A notary can be your ally in ensuring that your journey remains enjoyable and secure. From notarized travel consent letters for minors to mobile notary services on the go, we offer essential assistance for your travel-related document needs. Embrace the fun, explore new horizons, and let a notary take care of the rest, leaving you free to create beautiful memories that will last a lifetime. Happy travels!
If you are planning a trip, let us know if we can help with any notarizations. Experience the Negretes Notaries difference. Submit your notary request today.
Need a Notary Now?
Submit your notary request and we'll be in touch to finalize the details.
Connect with Negretes!
Sign up to receive tips, information about free events, industry insights and more!
It looks like Javascript isn't enabled in your browser. Please enable it in order to fill out this form.