Notary Services: The Unsung Heroes of the Holidays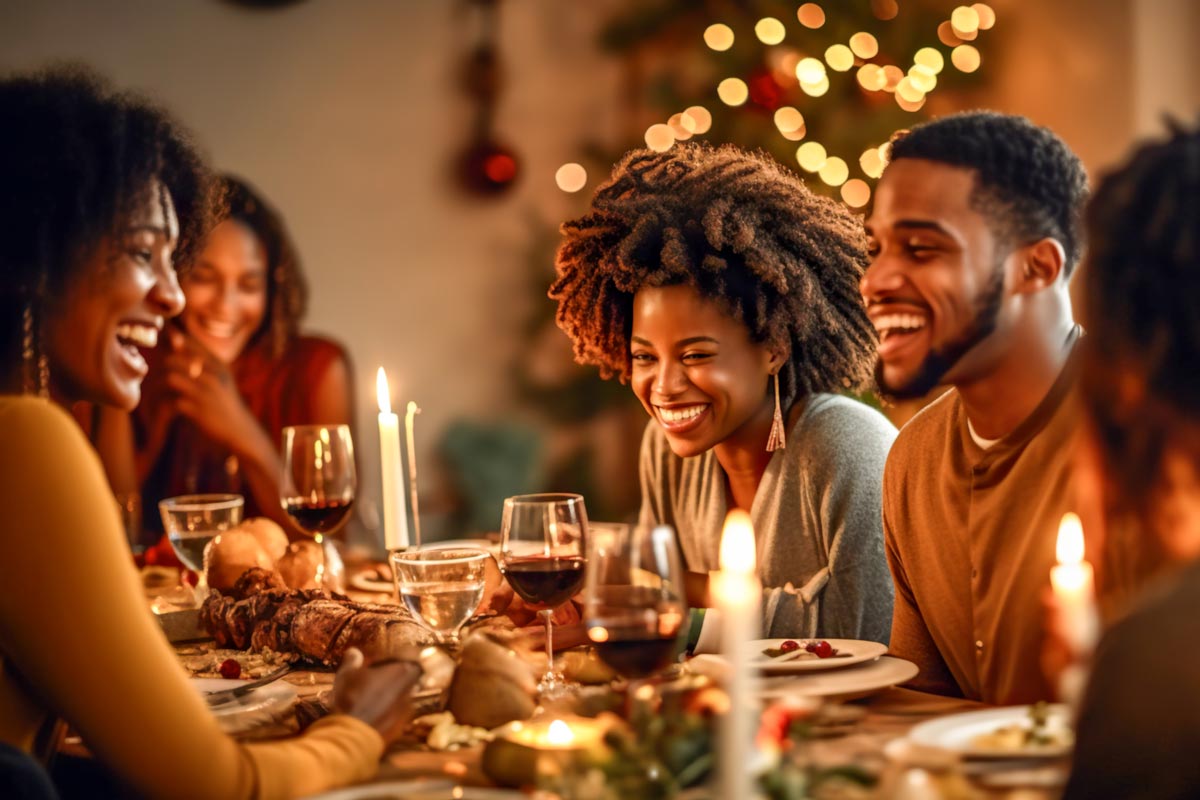 The holiday season is upon us, bringing with it the warm glow of festive lights, the comforting aroma of home-cooked meals, and the joy of spending time with loved ones. Amidst the merriment, it's easy to overlook the unsung heroes of the holidays: notary services. Yes, you read that right. Notaries play a significant role in making the holiday season smoother and more secure. In this blog post, we'll explore how notary services contribute to the holiday season in ways you might not have considered.
1. Gifting and Inheritance
The holidays are a time for exchanging gifts and, for some, making arrangements for the future. Notaries come into play when it comes to legalizing wills and other estate planning documents. Many individuals use this time to update their wills or establish trusts, ensuring their loved ones are protected financially. By providing notary services for these documents, notaries help ensure the peace of mind that comes from knowing your wishes are legally binding.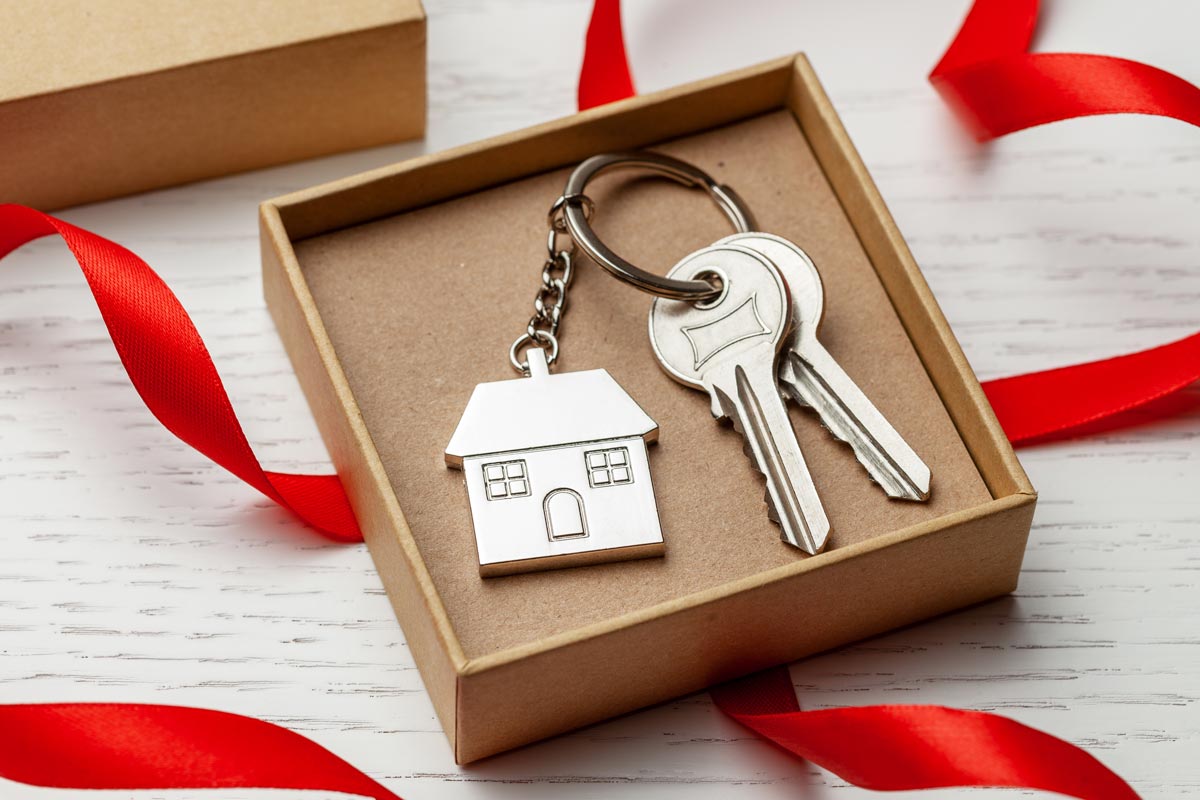 2. Real Estate Transactions
For those looking to give or receive the gift of a new home during the holiday season, real estate notary services are crucial. Whether you're buying or selling a property, notaries are there to ensure the necessary documents are correctly notarized, ensuring a smooth transition. This is especially important during a time when many transactions occur in a rush to accommodate moving before the new year.
3. Travel Consent Forms
With family members often traveling during the holidays, notaries can assist with parental consent forms. These documents grant permission for minors to travel internationally or participate in school activities, offering peace of mind for parents and guardians. So, if your child is taking that once-in-a-lifetime holiday trip, a notary service can help make it happen.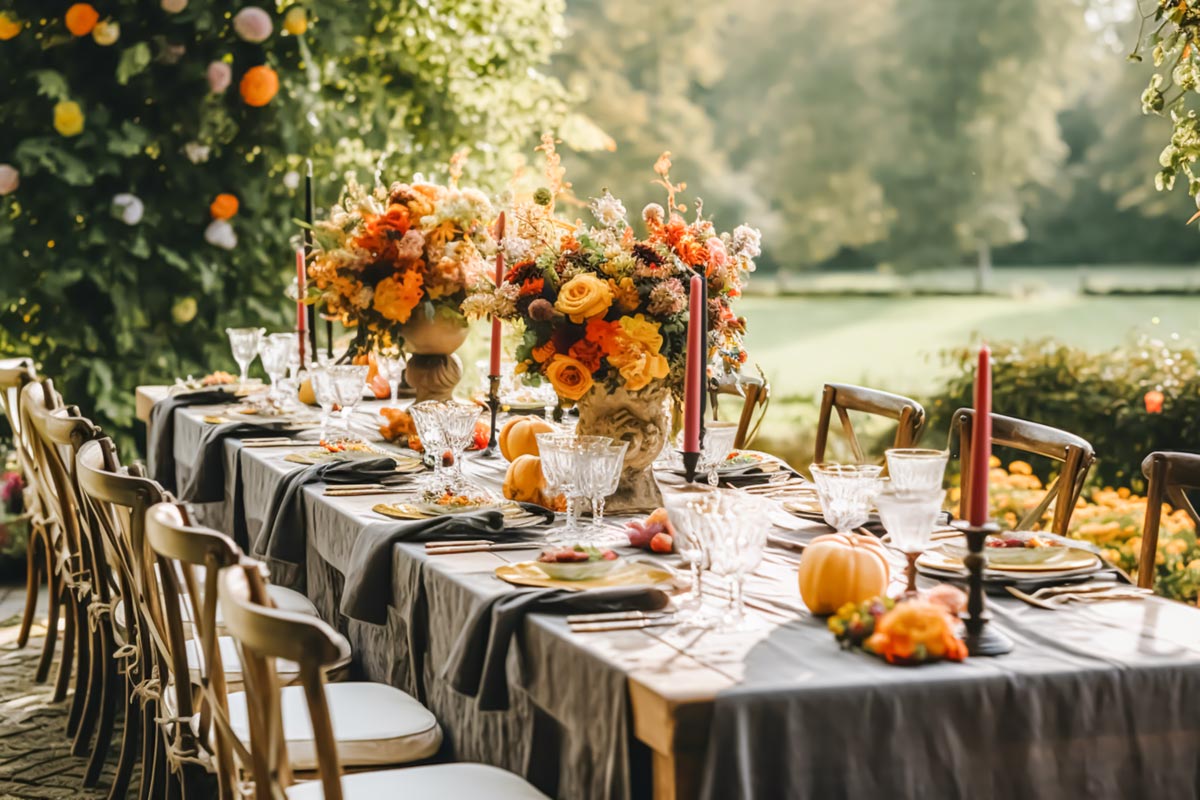 4. Hosting Events
Holiday gatherings and events often involve important contracts, such as rental agreements or vendor contracts for catering or entertainment. Notaries can play a pivotal role in ensuring these agreements are correctly executed, safeguarding the interests of both hosts and vendors. This can help make your holiday parties and events go off without a hitch.
5. Emergency Preparedness
During the winter season, emergency preparedness becomes a priority. Notaries can assist in notarizing important documents like healthcare directives, ensuring that your medical wishes are legally binding should the need arise. This can bring comfort and security to families during a time when health concerns might be more prevalent.
So, as you gather with family and friends, exchange gifts, and make plans for the future, we want to ensure your holiday season is not only joyful but also secure. Experience the Negretes Notaries difference. Submit your notary request today.
Need a Notary Now?
Submit your notary request and we'll be in touch to finalize the details.
Connect with Negretes!
Sign up to receive tips, information about free events, industry insights and more!
It looks like Javascript isn't enabled in your browser. Please enable it in order to fill out this form.