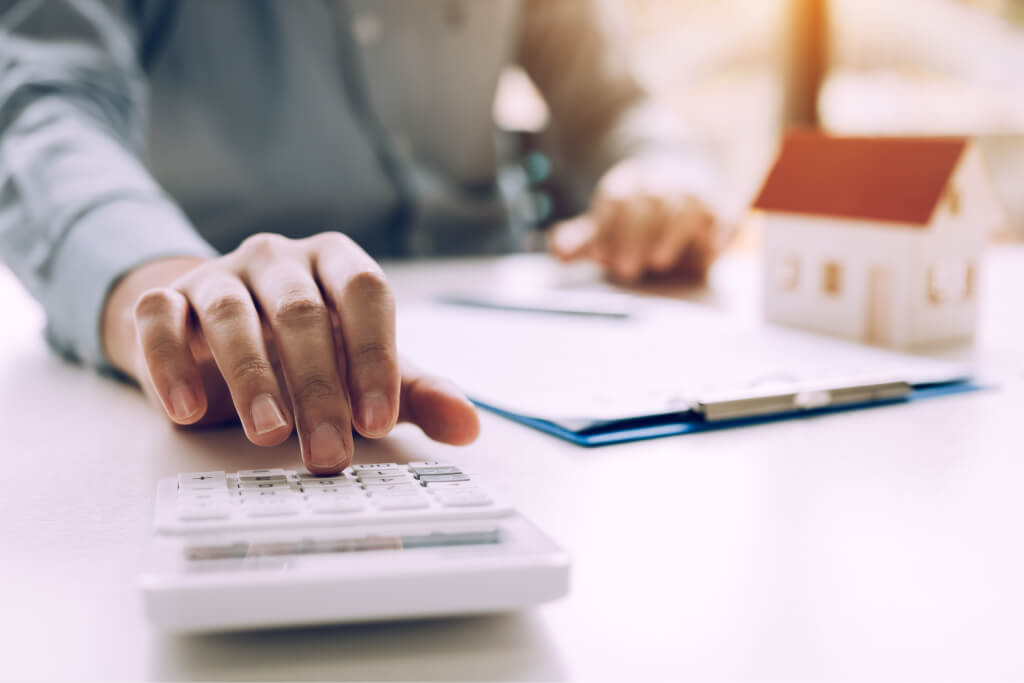 24/7 Availability for Your Refinance Closings
Refinance closings can apply to many types of loans from home loans, HELOCs, to personal loans.
Refi's generally proceed more quickly than purchase loans, so your closing can sneak up on you. Negretes Notaries are available 24/7, 365 days a year for when your refinance is ready to close.
We Provide Notary Services for a Variety of Industries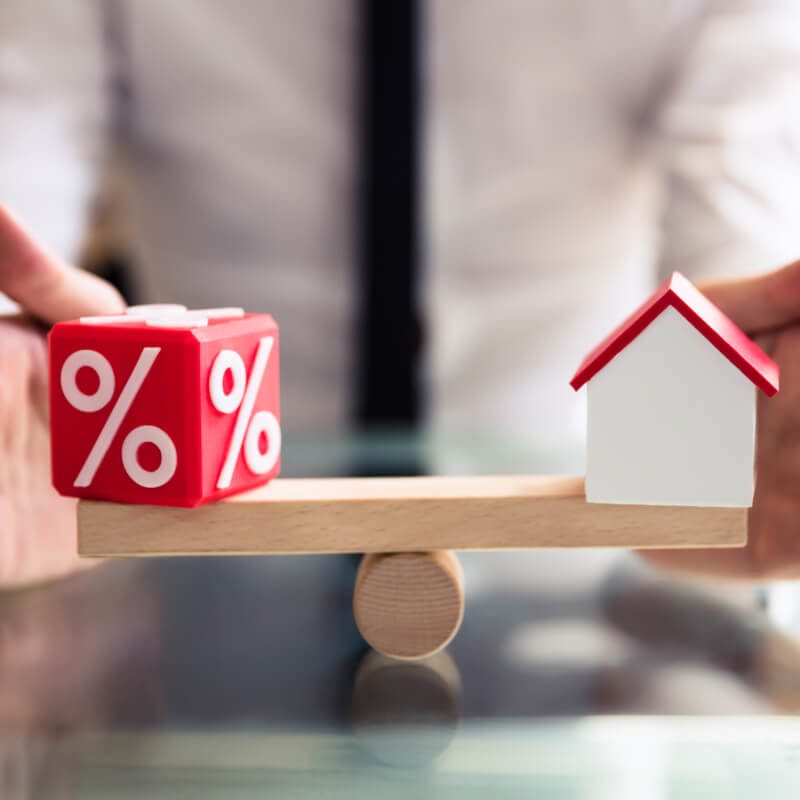 Real Estate Attorneys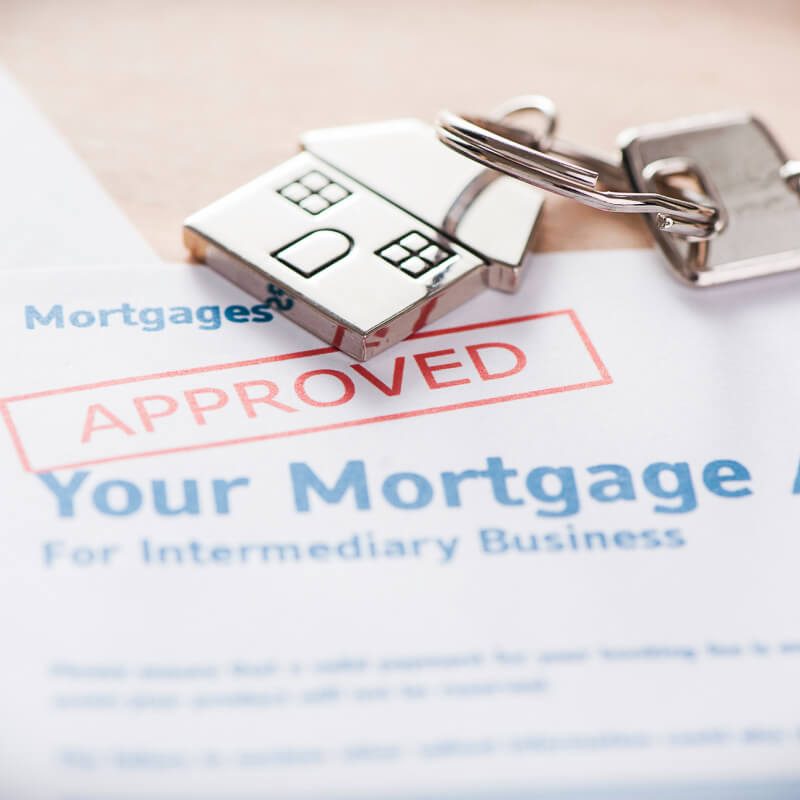 Mortgage Companies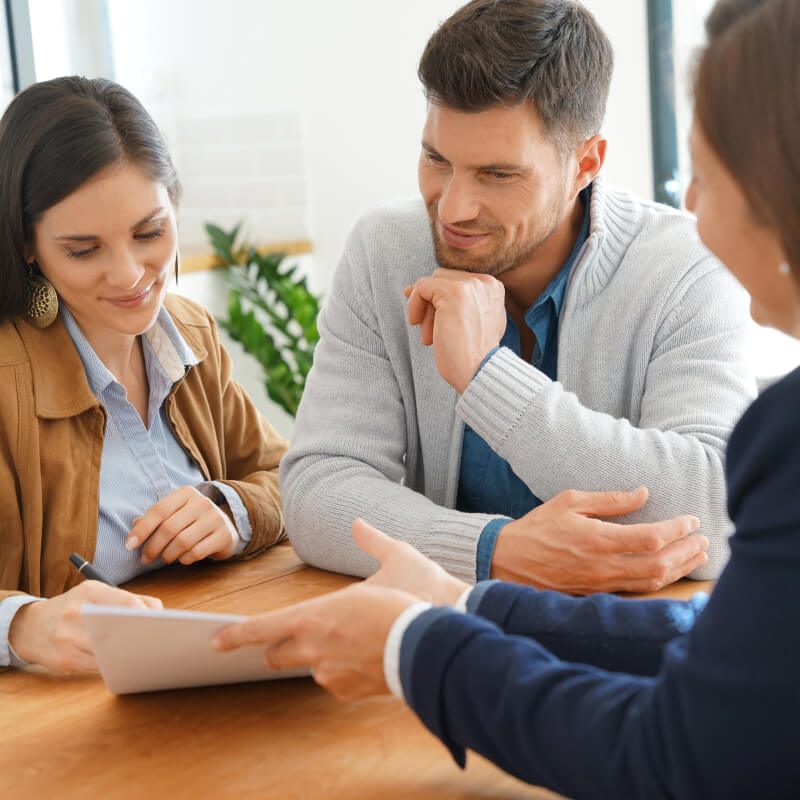 Realtors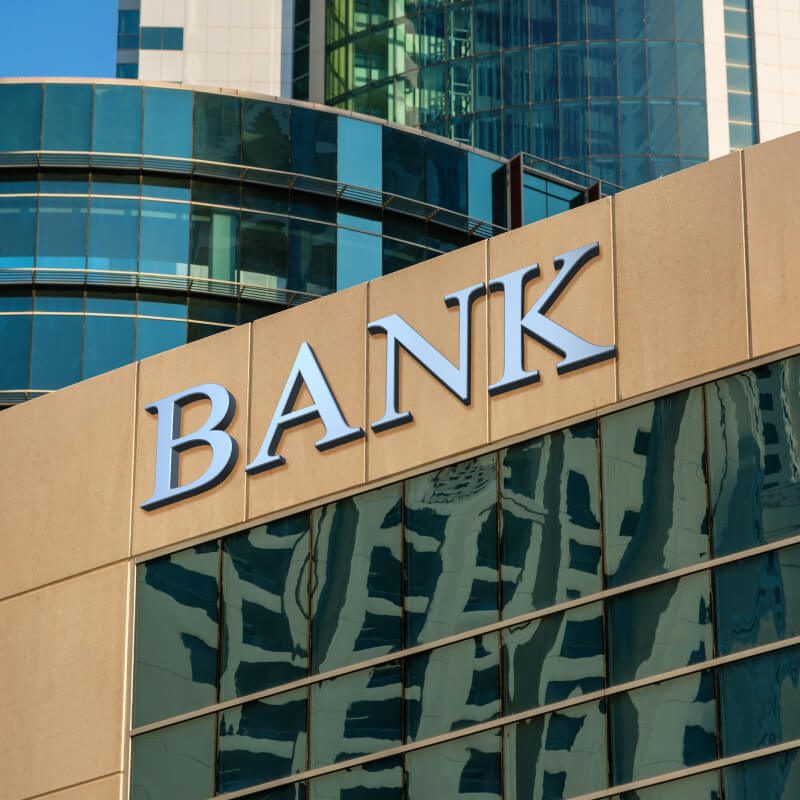 Financial Institutions
Can we close our refinance remotely?
Yes! Negretes Notaries offers fully Remote Online Notarizations.
Our Notary Signing Agents perform the same service through our online process as they would at a closing table.
Notarize signatures and oversee the closing process.

Simplify and reduces costs of document signing.

Provide sophisticated identity verification and document security.

Facilitate the process offering in‑person as well as online notarization services.
For personalized notary solutions, reach out to us today.
We are happy to help answer any questions you may have about our notary services.
We Integrate with the Leading Title Software Providers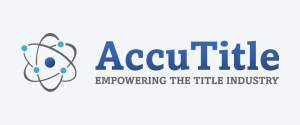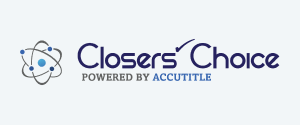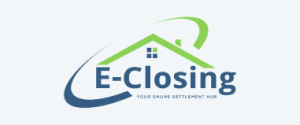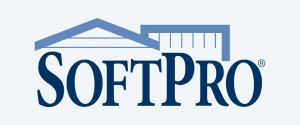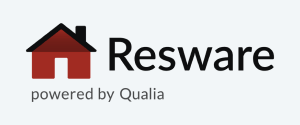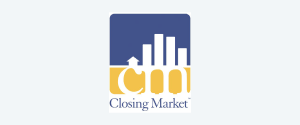 We Partner with the Best Underwriters