Let us take the headache out of your Jumbo Loan closing.
Currently, a Jumbo Loan means any loan that exceeds the lending limits of Fannie Mae and Freddie Mac, which sit around three-quarters of a million. When closing a loan of this size, of course your priority is making sure the paperwork is done correctly so no issues arise later on. Negretes Notaries are available to coordinate your Jumbo Loan closing and give you peace of mind that your documents are correct.
We Provide Notary Services for a Variety of Industries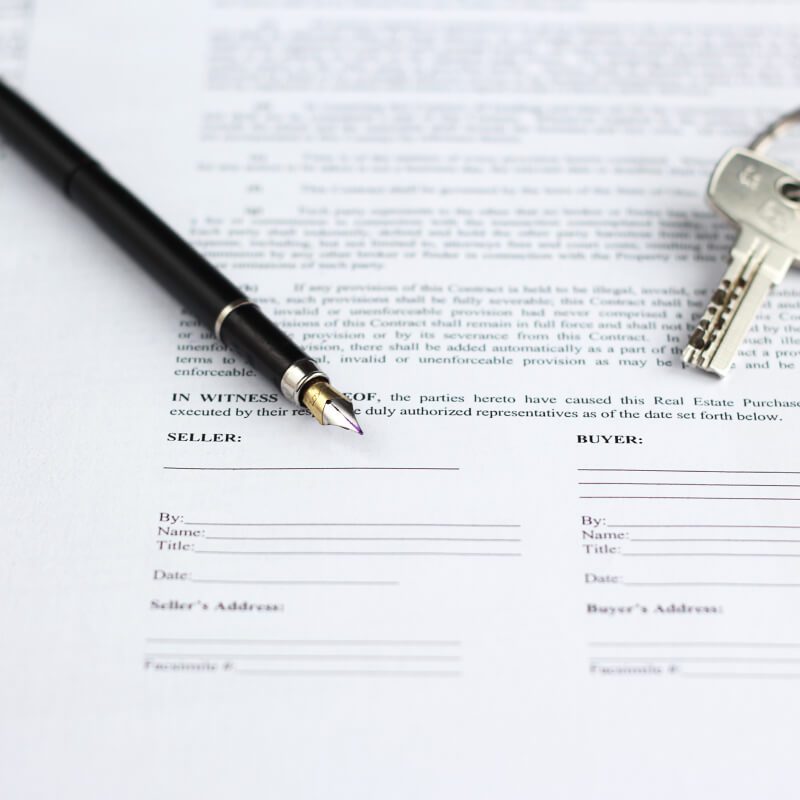 Title Offices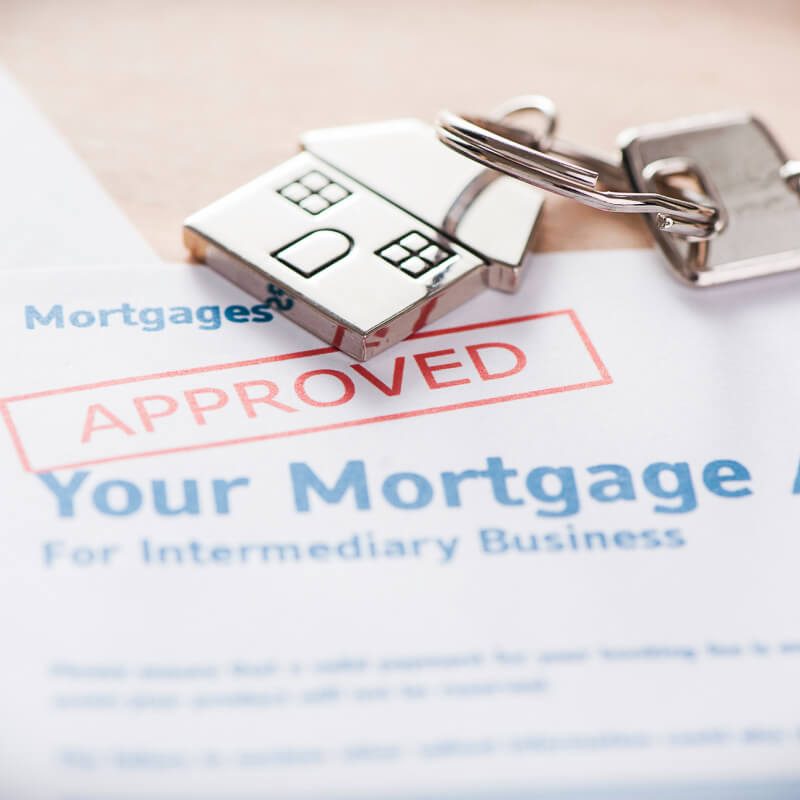 Mortgage Companies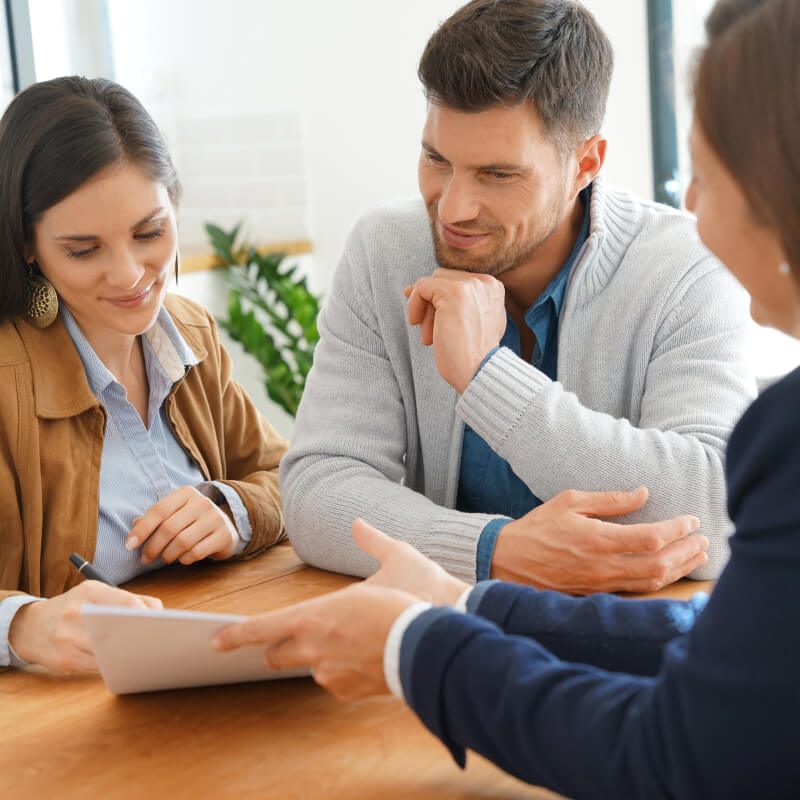 Realtors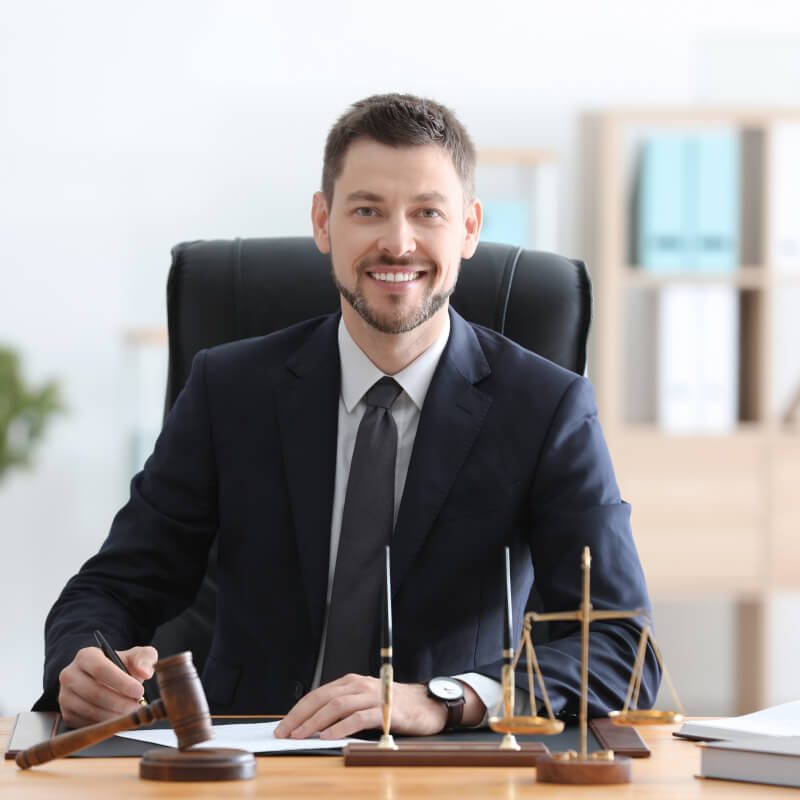 Attorneys
It can be difficult to find a dependable and competent notary that is available when you need them. Working with Negretes Notaries, you have a network of notaries available to you that will schedule at your convenience, verify signatures and facilitate closings.
Notarize signatures during the closing process.

Concierge notary service for your clients.

Verify signers' identities for document security.

Available in-person and online notarization services.
For personalized notary solutions, reach out to us today.
We are happy to help answer any questions you may have about our notary services.
We Integrate with the Leading Title Software Providers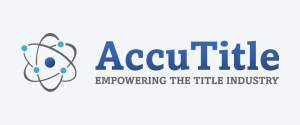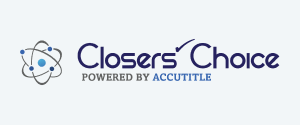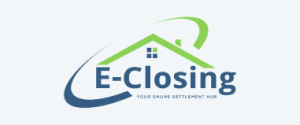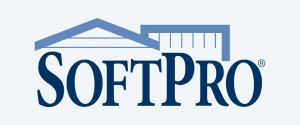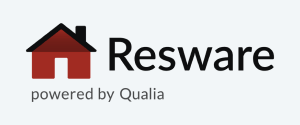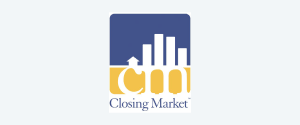 We Partner with the Best Underwriters