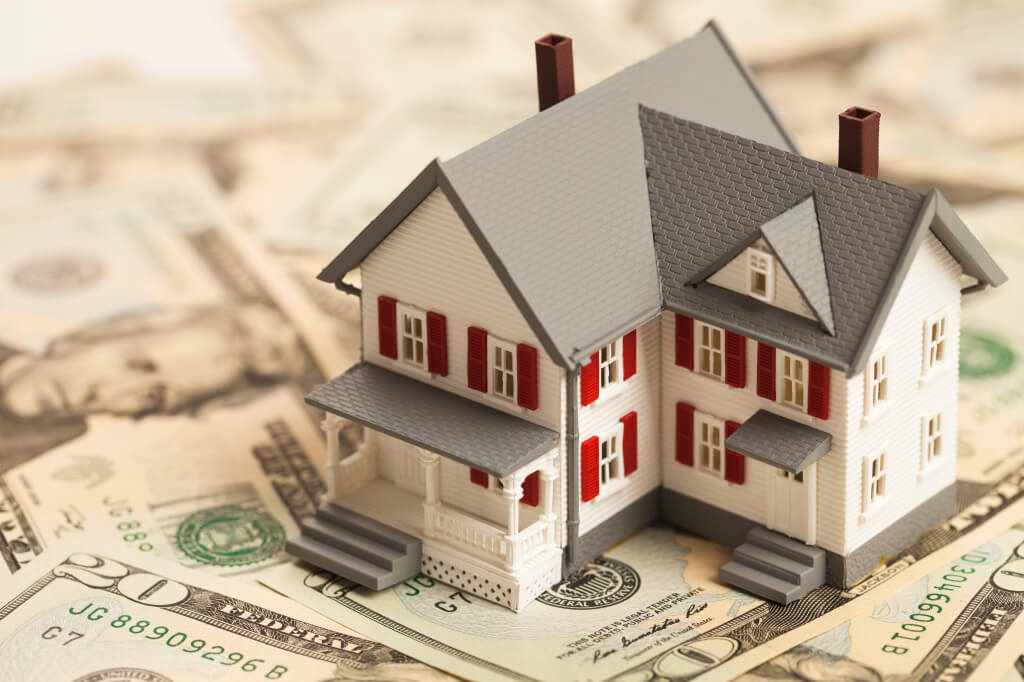 Closing your HELOC? Negretes Notaries can help!
A HELOC or Home Equity Line of Credit is a line of credit that is secured to the equity in your home, allowing you to have capital to use for large expenses or to consolidate other high-interest loans.
While a HELOC can require as few as a single signature, they still need to be executed with a notary. Negretes Notaries offers online and in-person notary services to help you get the capital you need!
We Provide Notary Services for a Variety of Industries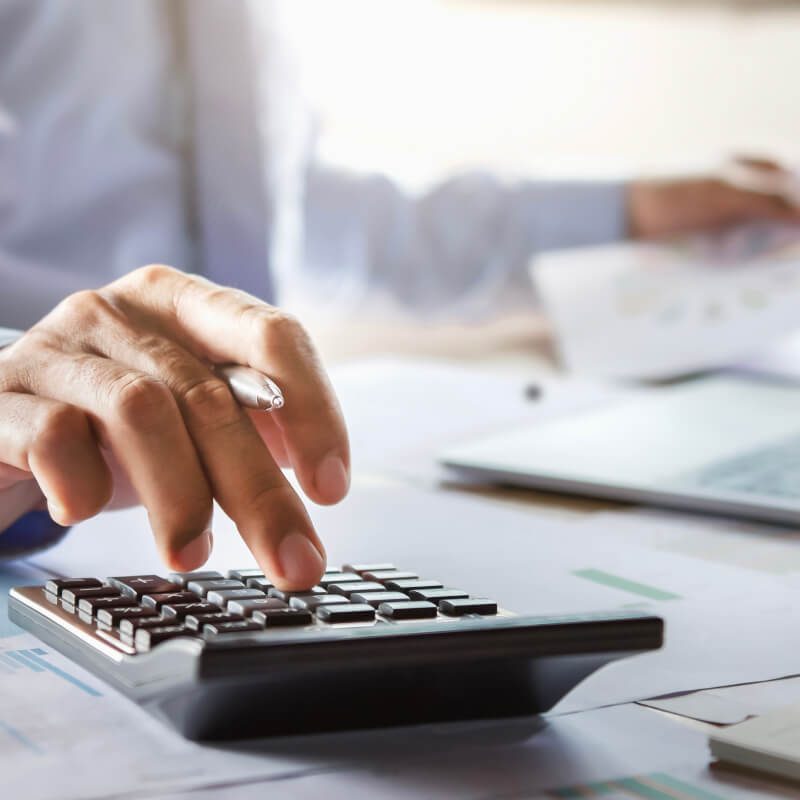 Personal Accountants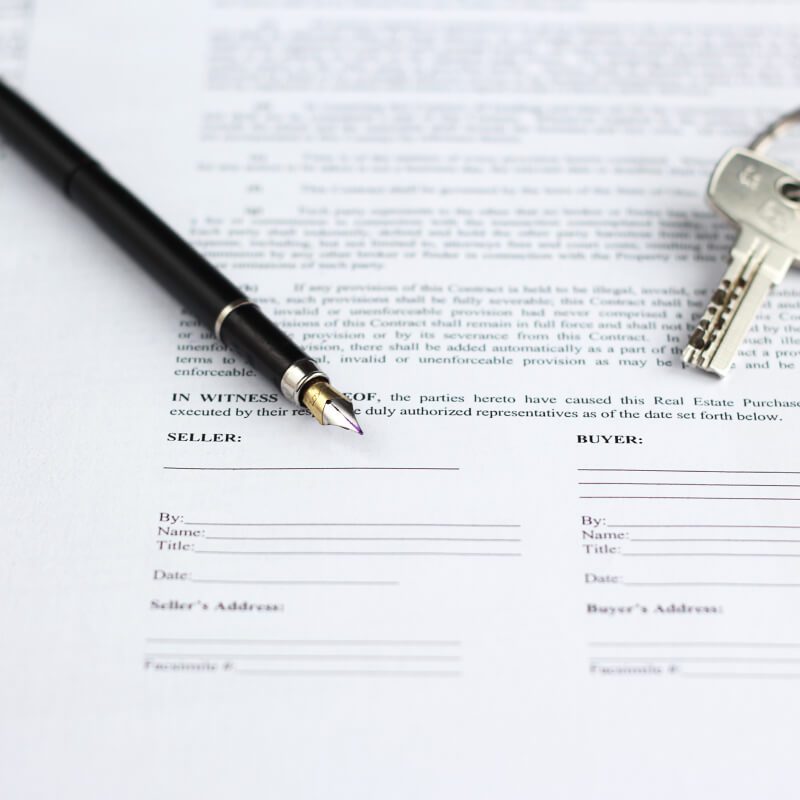 Title Attorneys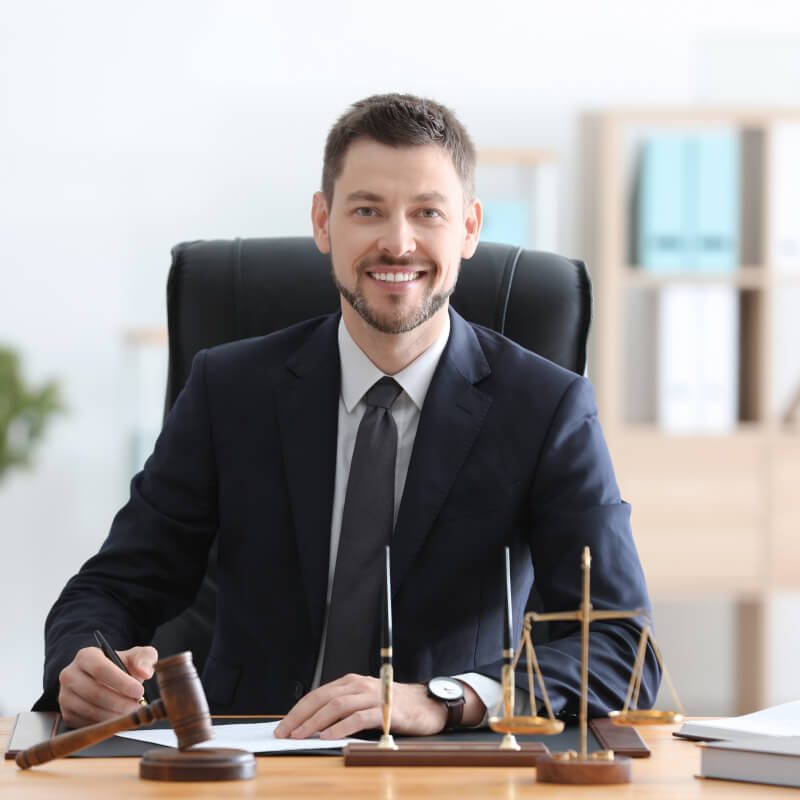 Attorneys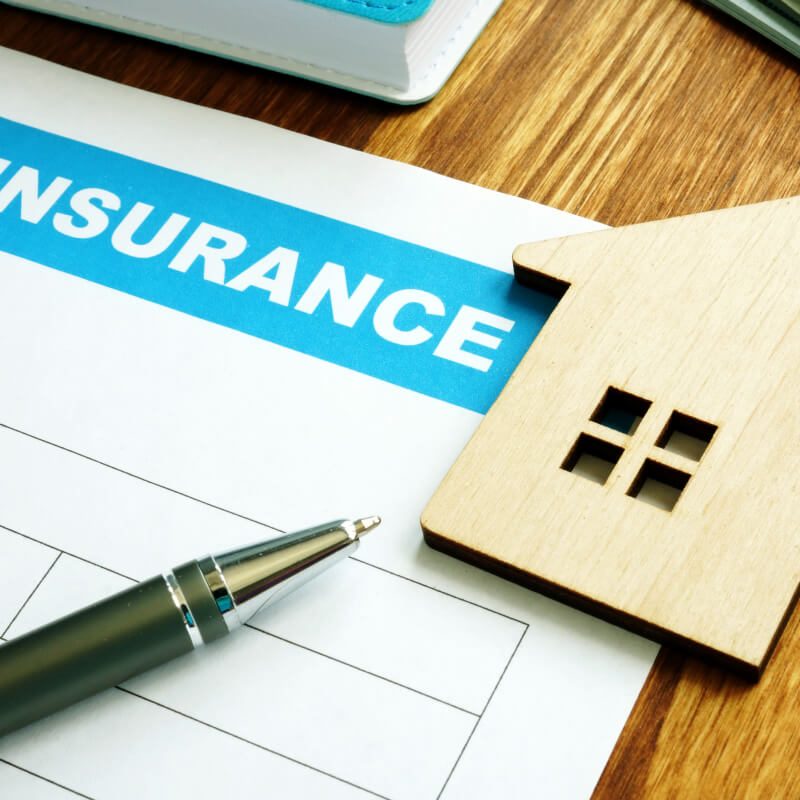 Insurance
Schedule your HELOC closing at a time that's convenient for your schedule. Negretes Notaries are available when you need us to execute your loan documents!
Verify identity for document security.

Reduce time of document signing.

Available in-person and online notarization services.
For personalized notary solutions, reach out to us today.
We are happy to help answer any questions you may have about our notary services.
We Integrate with the Leading Title Software Providers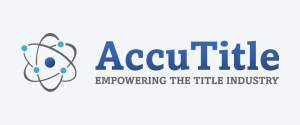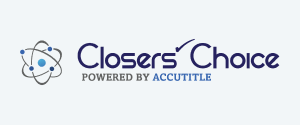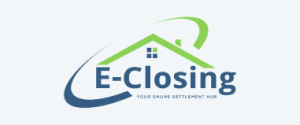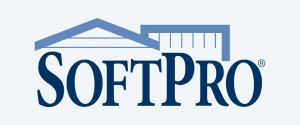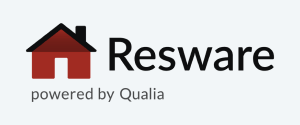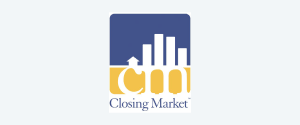 We Partner with the Best Underwriters